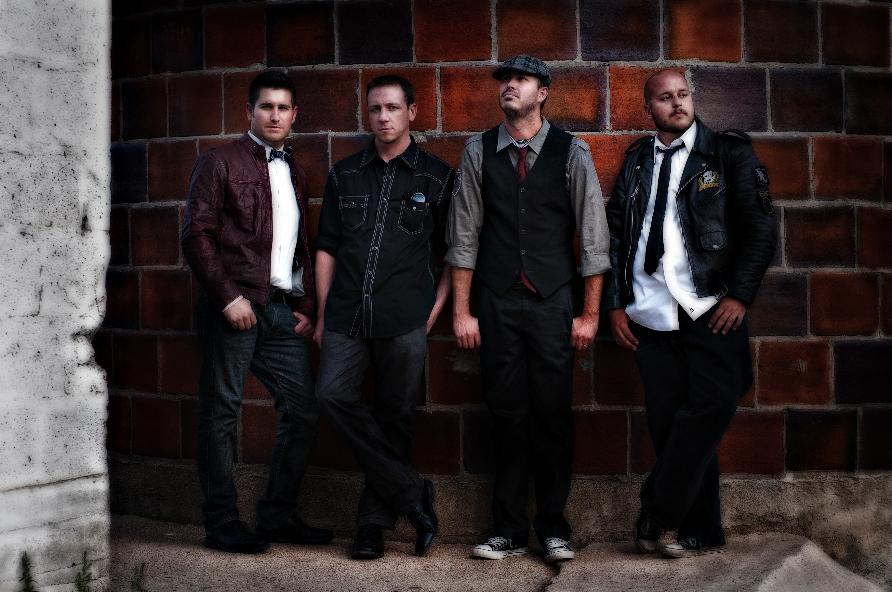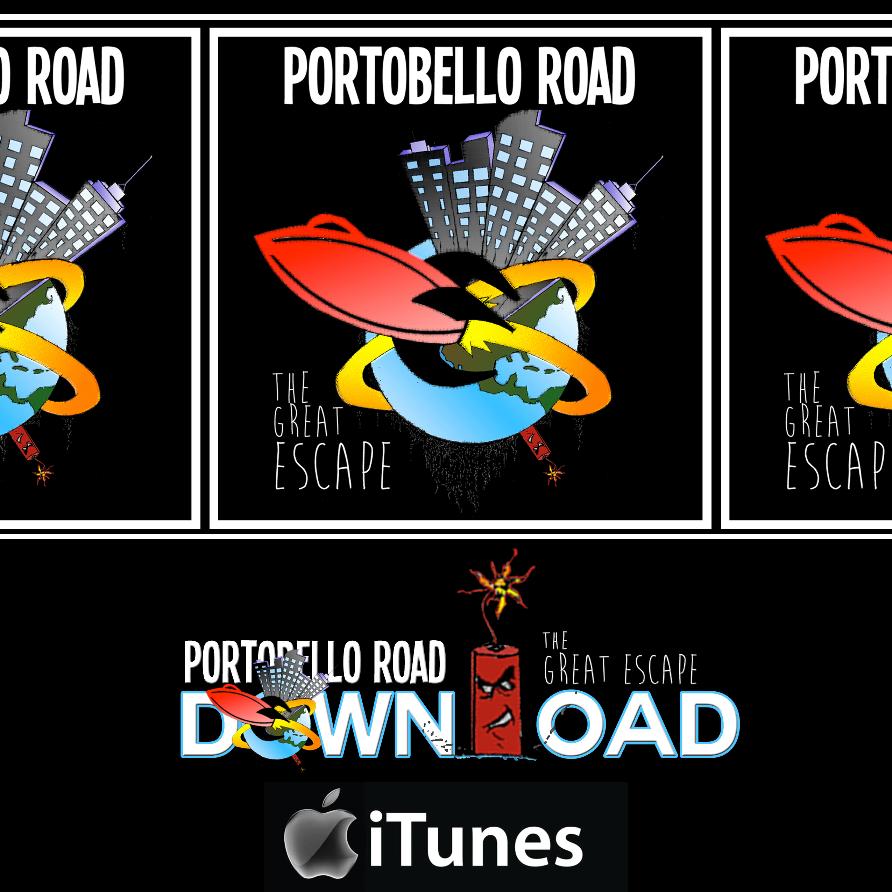 By Tim Wenger

Denver rockers Portobello Road are dropping a new full-length record this month. "We started off with our buddy Joel in his basement," says bassist Tommy Weber. Once the recording process was finished, they gave the songs to Tyler Zander for post-production. They began work on the record last September, and after a grueling nine-month process, the record is ready for the ears of the world. "It was almost like a baby," says front man and primary songwriter Chris Michaels. full article.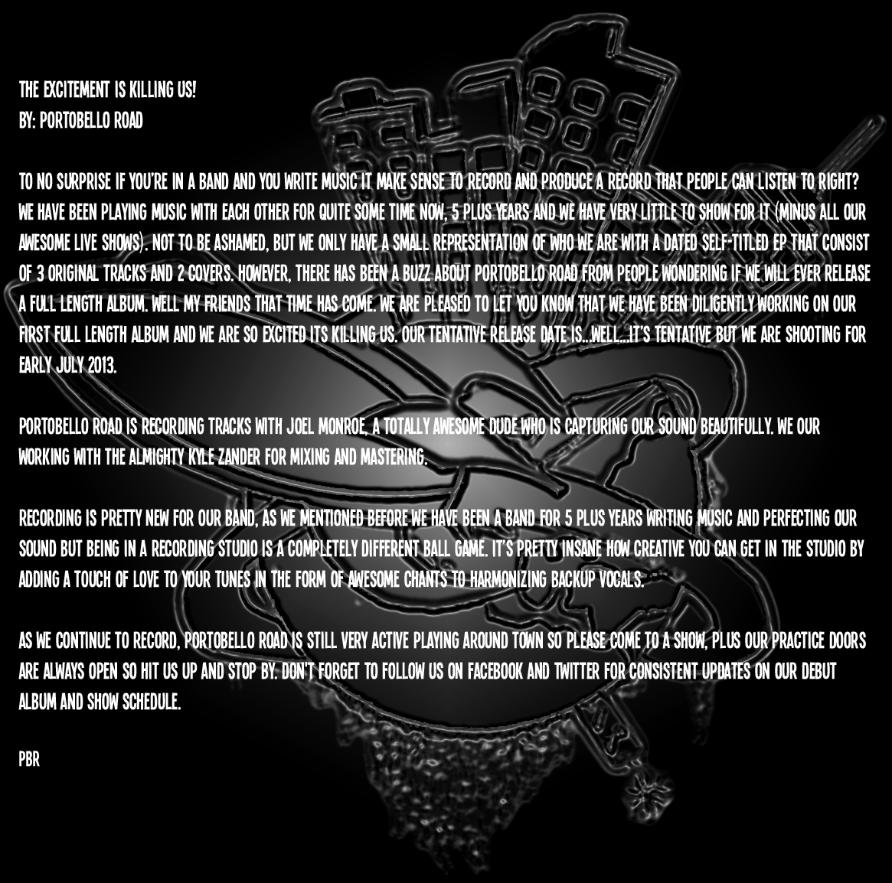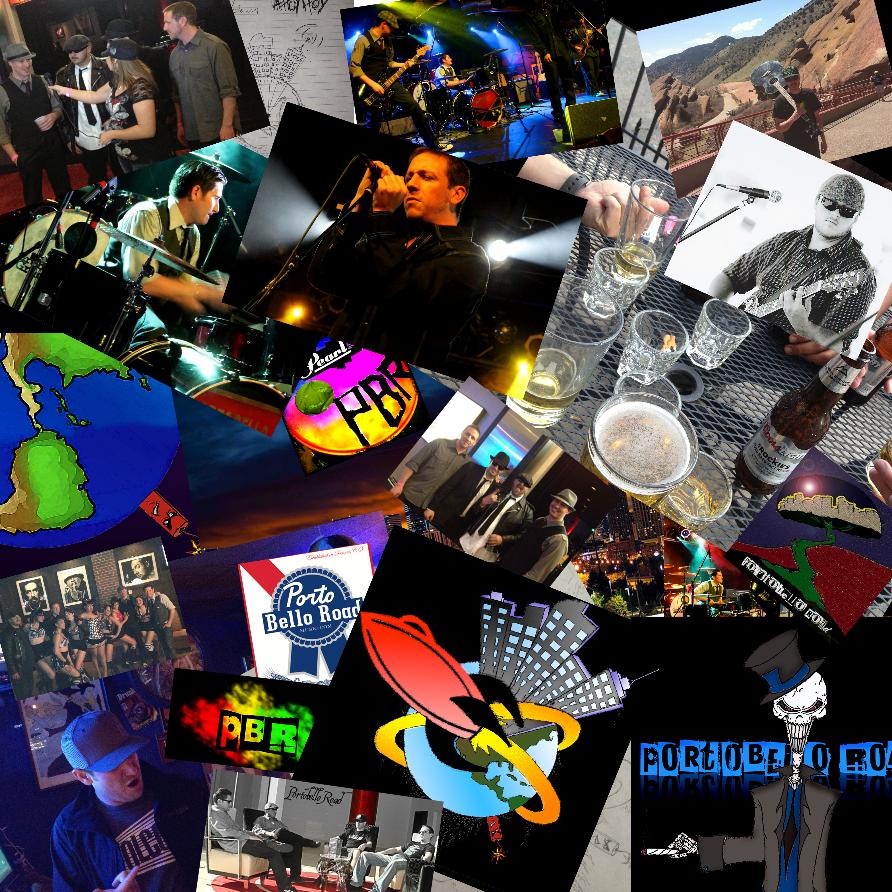 Posted by Peter Washington


Out of all the venues covered on this blog there's been one that, until now, has been curiously absent. It's a place that's been serving South Broadway for over 25 years, hosting over 25,000 bands on its stage over that time. That place is Herman's Hideaway, a place started by the late Herman Roth and now run by his son Allan Roth and grandson Mike Roth. Perhaps I had some misconceptions about the place that kept me from going there before; the venue was too far from downtown, I wasn't sure about the setup, and I wasn't sure about the bands they booked. But after covering a show there, I realized those were just that - misconceptions.
This past Saturday Herman's Hideaway in conjunction with
Tone Dynamix
hosted a local rock 'n' roll show featuring up and coming local bands, with the much hyped about In The Whale on the headline. I'd been meaning to catch In The Whale for some time, so when I saw this band was playing Herman's Hideaway my concerns about the bands the venue booked vanished. I thought the venue was far away from downtown, but it was really only a short bike ride from Capitol Hill - another misconception quashed. I stepped inside to see a clean venue with a well stocked bar, ample seating, a great dance floor, a sizable stage, bright lights, and big speakers - an ideal setup for just about any show.
From that point, I knew as long as there were bands I wanted to see, there was no reason not to check out this venue more often. The good news was that the man behind Tone Dynamix, a tireless, hardworking independent booker and promoter by the name of Tony Mason, is now a part of the Herman's Hideaway team, utilizing his network and work ethic to bring a slew of desirable shows to the venue, just like it had been a hotspot for bands in the not too distant past. For me, Saturday night was a test of sorts, but with a good start to finish show on the docket, Herman's Hideaway was well on its way to high marks.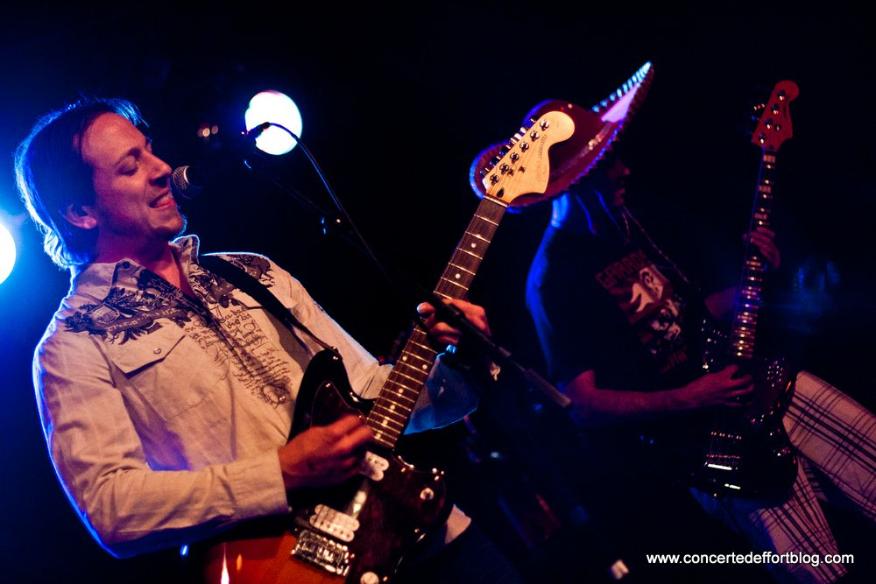 The night began with an opening performance from Denver's own Portobello Road. Portobello Road is a four-piece rock band featuring brothers Chris Michaels (vocals, guitar) and Drew Michaels (guitar, vocals) along with Tommy Weber (bass) and Josh Meneses (drums). Together they created an eclectic blend of different rock genres. On some songs like "Great State of Arousal" and "Gangsters And Petty Thieves" they had an alternative rock sound. Songs like "Mission Control" or their "Folsom Prison Blues" cover were straight-forward blues rock. Songs like "Sinner" and "Space Oddity" had both those aspects, and a little hint of punk ska thrown in. As a whole package, perhaps the band could use more cohesion in their songs to make them a more identifiable band, but their songs piece by piece were pretty solid. If you like bands like The Black Keys and Sublime and everything in between, give this band a listen. Read Full Article here.